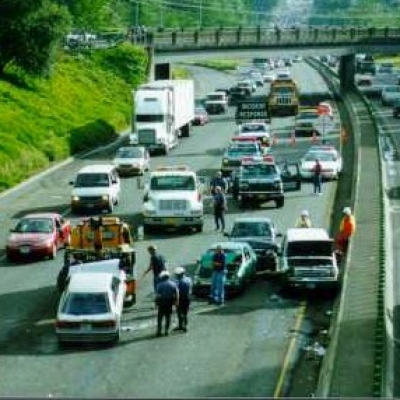 My law firm handles most types of personal injury cases throughout the State of California.
We have offices in Southern California and Northern California, and can come to you to sign you up for most personal injury cases, so that you do not have to waste gas driving to our office.
We like to make things convenient for our clients.
If you have had a California Personal Injury including but not limited to: Car Accidents, Motorcycle Accidents, Dog Bites, Wrongful Death, Product Liability, Truck Accident, Brain Injury Lawyers in California, CA Motorcycle Accident Law Firm, California Seat Belt Injury Attorneys, California Food borne Illness Lawyers, Truck Accident in California, 15 Passenger Van Rollover in California, CA Auto Product Liability Law, Auto Accidents in California, California Bus Accidents, California Train Accidents, Pedestrian Accidents in California, Seatback Failure, Roof Crush, Dog Bites, Nursing Home Abuse, On-the-job Injuries in CA, California Swimming Pool Accidents, California Slip, Trip and Fall, Wrongful Death, CA Aviation Accidents, Watercraft Injury in California, Toxic Chemicals, Asbestos Poisoning, California Premises Liability, Products Liability in California, CA Failure to Warn of Dangers, California Amusement Park Accidents, California Medical Malpractice, Legal Malpractice in California, California Child Car Seat Injury, Construction Accidents, Catastrophic Injuries, Funeral Home Abuse, California Wrongful Death, give us a call now.
We are aggressive personal injury lawyers located in California. We will see to it that you get quality medical care, and work aggressively to get you the highest possible monetary compensation via settlement or by judgment at trial.
Call us 7 days per week, 24 hours per day at 800-816-1529 ext. 1.
By Norman Gregory Fernandez, Esq., © 2008