See on Scoop.it – California Personal Injury Lawyer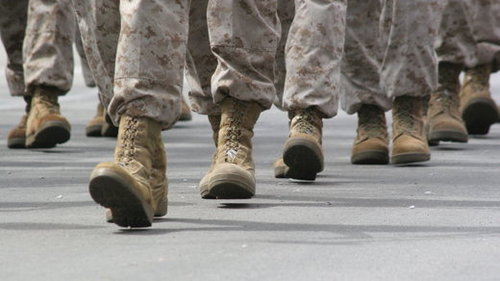 More Marines from a Southern California base have died while in the United States than overseas at war in the last seven years, including a dozen killed in accidents on the same desert highway, a newspaper investigation …
Norman Gregory Fernandez's insight:
I have dealt with my share of military member accidents, both car and motorcycle accidents, as a personal injury attorney.
I am calling for our armed forces to implement some kind of driver training classes for service members as a mandatory condition of letting them drive on base.
When I was in the Air Force, there were no training programs.
I am sure that if someone were to sit our troops down and explain to them that they are dying in car crashes, and that many of the crashes are due to alcohol, or speed, and that these vehicle accidents can be prevented, many of our troops will heed the warning.
It is time for the commanders to intervene.
See on autos.aol.com