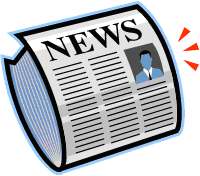 YERMO – California
A passenger died Monday night after the pickup truck he was riding in crashed into the back of a tractor-trailer on Interstate 15 near Yermo, according to a report from the San Bernardino County Sheriff-Coroner's Department.
County coroners have not yet released the man's name pending notification of his family. He and the car's driver were in a red pickup truck on northbound Interstate 15 at the First Street overcrossing near Yermo when it slammed into the back of a big rig at 9:23 p.m., the report stated.
The driver was airlifted to Loma Linda University Hospital where he is being treated for major injuries. Both men were from San Fernando, according to a California Highway Patrol report.
The California Highway Patrol is investigation the collision.
San Bernardino Truck Accident Attorney